Ready to meet the standout talents of Filmsupply Edit Fest 2023? Watch award-winning edits, get insights from our expert judges, and see who takes home a share of $65K in cash and prizes.
Read article
Featured Content
Learn how Final Cut NYC editor Matt Carter created a cinematic NYC narrative for Nas' video "Ugly," with the help of Filmsupply footage.
6 mins read
In this episode of Behind the Work, director Goh Iromoto breaks down how embracing his way of filmmaking rather than the "right way" allowed him to tap into his full potential.  
11 mins read
Our latest entry into Behind the Work gives you a peek behind the curtain, into the trick behind the magic.…
In the Spotlight
While some film editors are known for their ability to punch-up ineptly staged action scenes or even rescue entire movies…
6 mins read
When it comes to content, general agency wisdom says that in order for a commercial to be effective, the product has…
3 mins read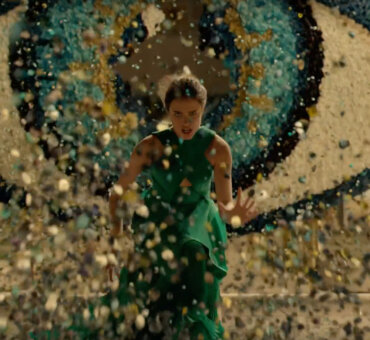 More than a camera or a script or a release strategy, the most fundamental tool for any film is your…
10 mins read